.01
about us
New Zealand Performance Horses (NZPH) was founded in Hawkes Bay, New Zealand in 1995 by David & Brigit Kirk and Warwick and Juliet Hansen. In March 2019 the business was divided between the founders and David and Brigit Kirk continue to own and manage the NZPH business.
NZPH breeds and produces young sport horses on Okawa Station in Hawkes Bay. Young horses are generally sold before their third birthday. All NZPH horses are for sale.
The iconic European stallions of the 20th century are represented in the broodmare bloodlines, including Mr. Blue, Jalisco B, I Love You, Abdullah, Gemini, Kannan, Calvaro Z, Le Tot de Semilly and Quidam de Revel.
NZPH works with GFE (Groupe France Elevage) in Normandy, France, to source frozen semen from the very best stallions in Europe.
.02
HORSE SALES
To view our latest horses for sale, simply click on the category below that interests you and a pdf document will list our most current horses for sale.
For all enquiries, please click the button below these categories.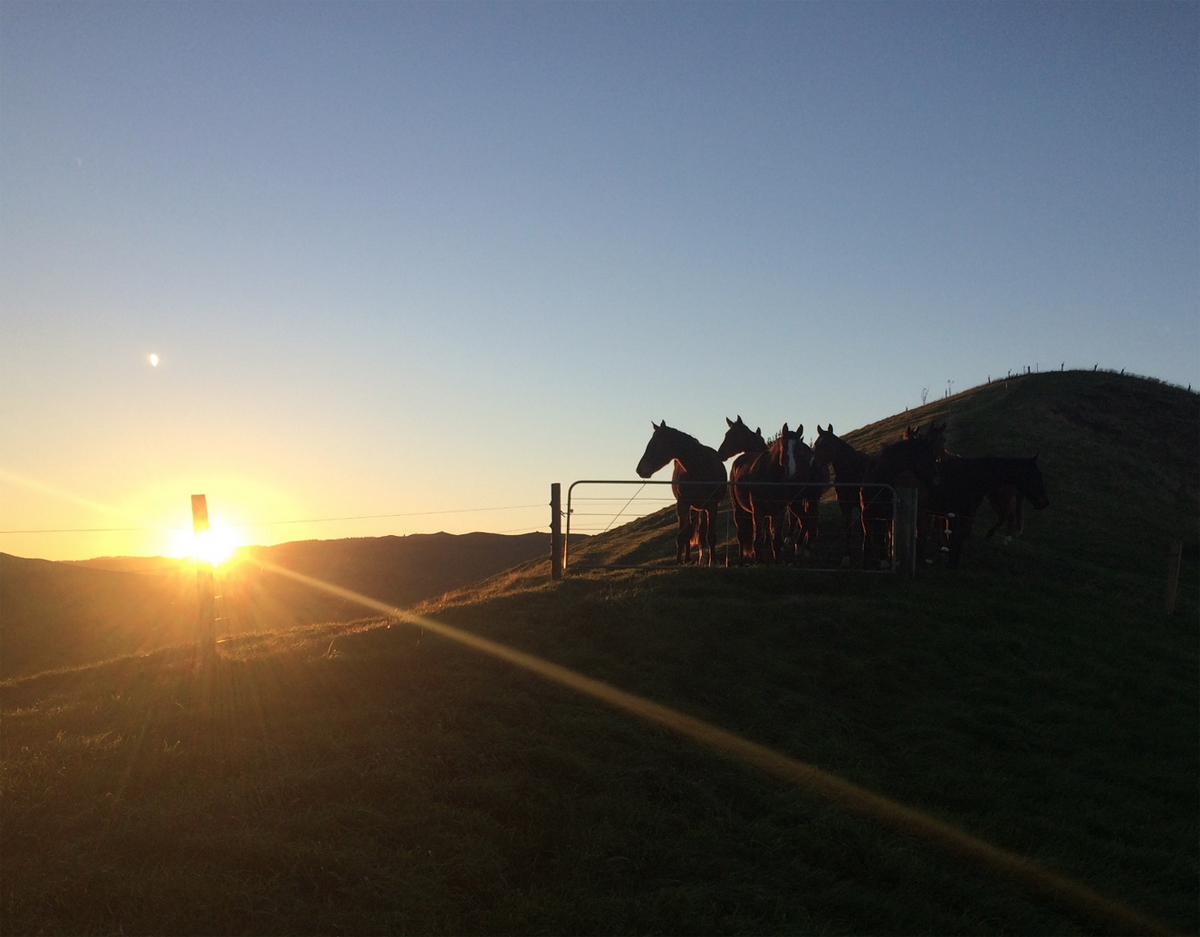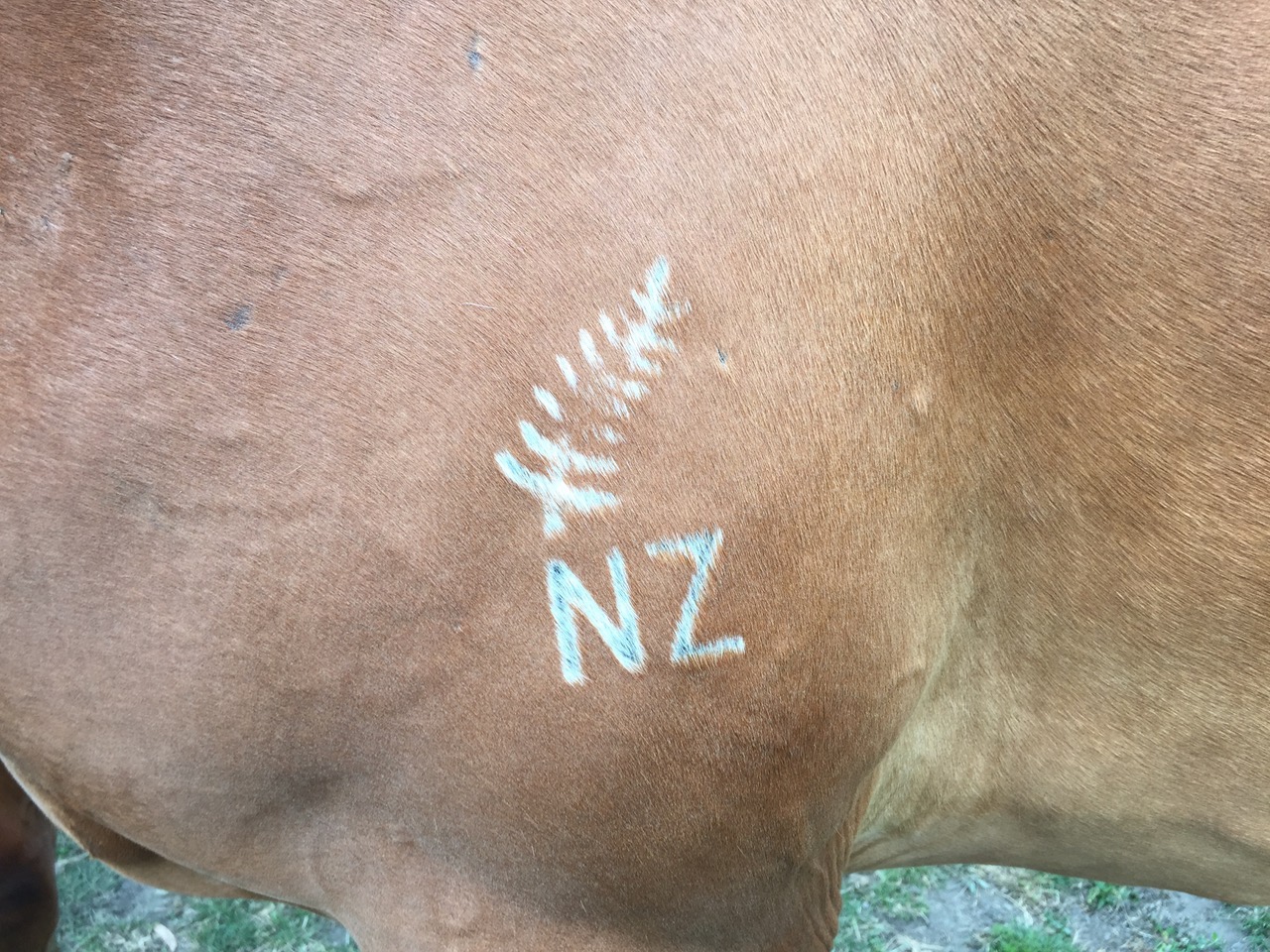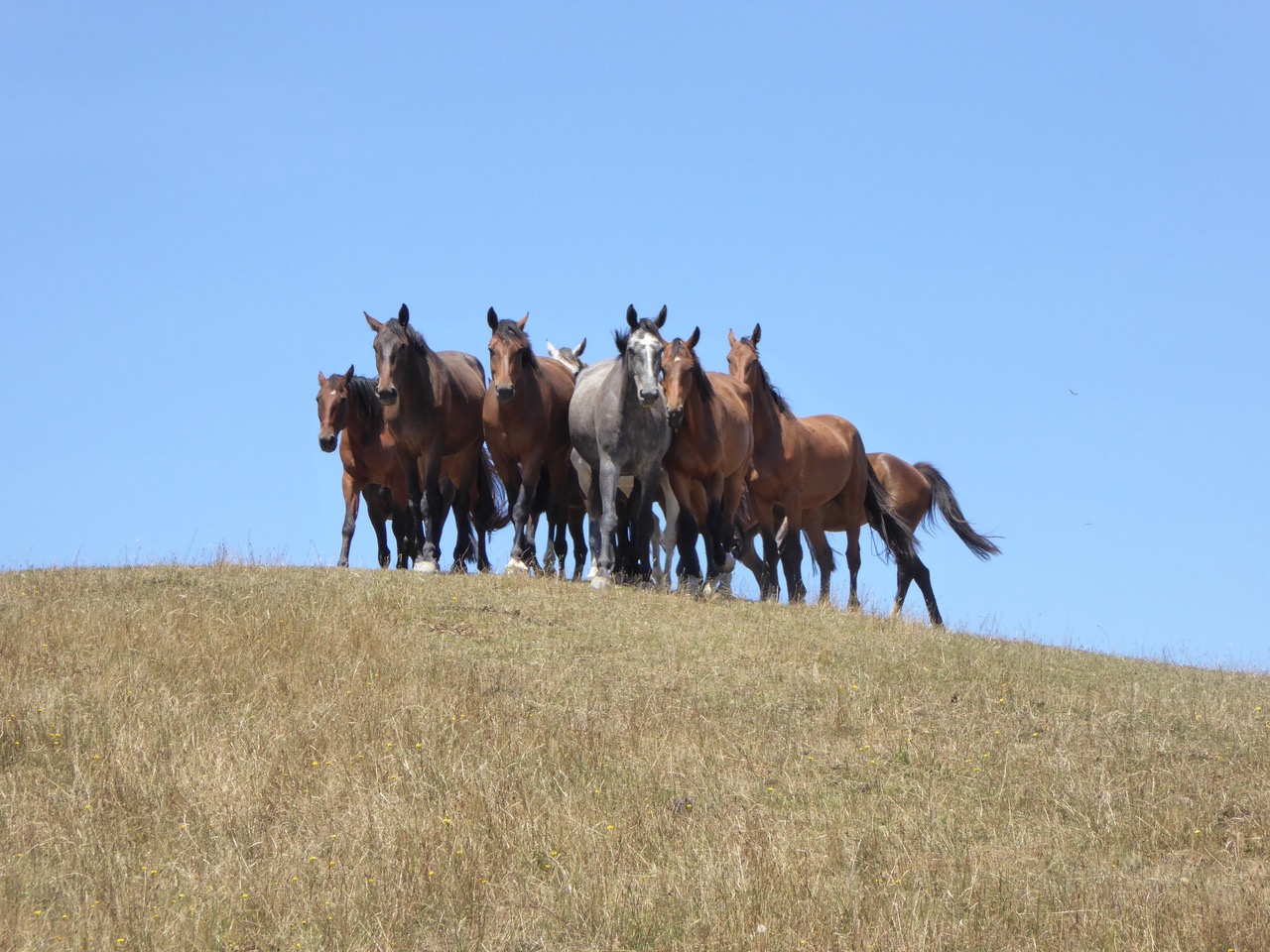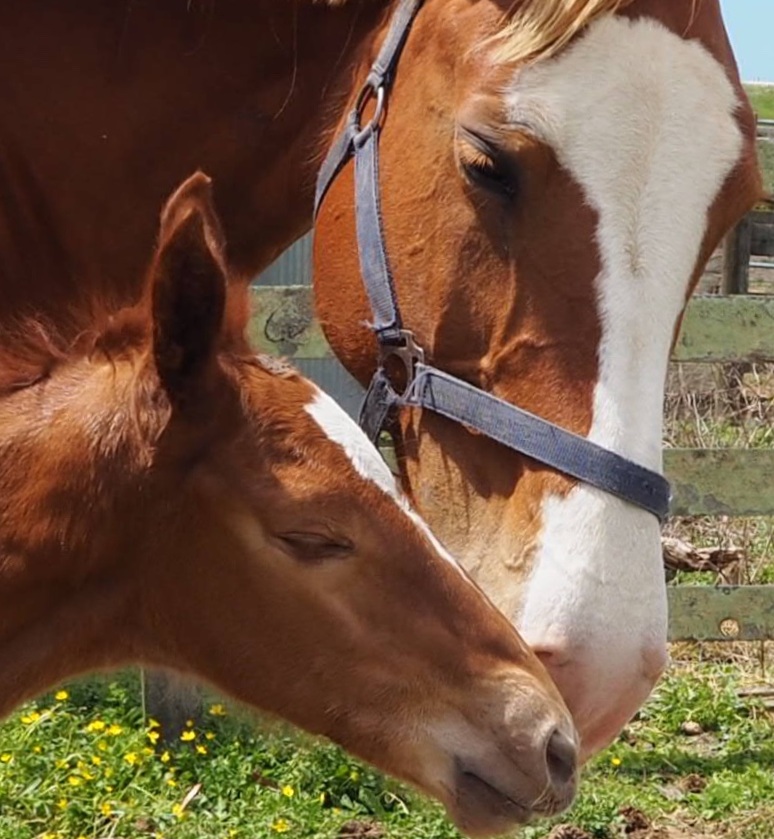 Please contact us if you require more information on any of the horses seen in our website, or if you are looking for something specific that you haven't seen in our website.
We will endeavour to match you with the perfect horse!